A Journey Beyond the Classroom Walls of Holy Cross Catholic International School
At Holy Cross Catholic International School, education extends far beyond the confines of our classrooms. It's about embracing the world as our classroom, learning from real-life experiences, and nurturing curious minds.
This year, we embarked on an unforgettable journey with a team of our brilliant students to the renowned Nairobi International Trade Fair held at the Jamhuri Showground. This annual event has become a hallmark of learning and discovery, and it's a tradition we eagerly anticipate every year.
A Glimpse into Excellence
The fair was a vibrant tapestry of innovation, culture, and knowledge. Our students had the opportunity to explore a diverse range of exhibitions, interact with experts, and witness cutting-edge technologies in action. From agriculture to science, arts to commerce, the fair showcased the very best of Kenya's ingenuity and talent.
The Spark of Curiosity
As our students navigated through the exhibits, their faces lit up with excitement and wonder. They engaged in meaningful conversations with industry leaders, asked questions, and absorbed knowledge like sponges. The fair wasn't just a field trip; it was a catalyst for curiosity and a chance to witness the magic that happens when learning comes to life.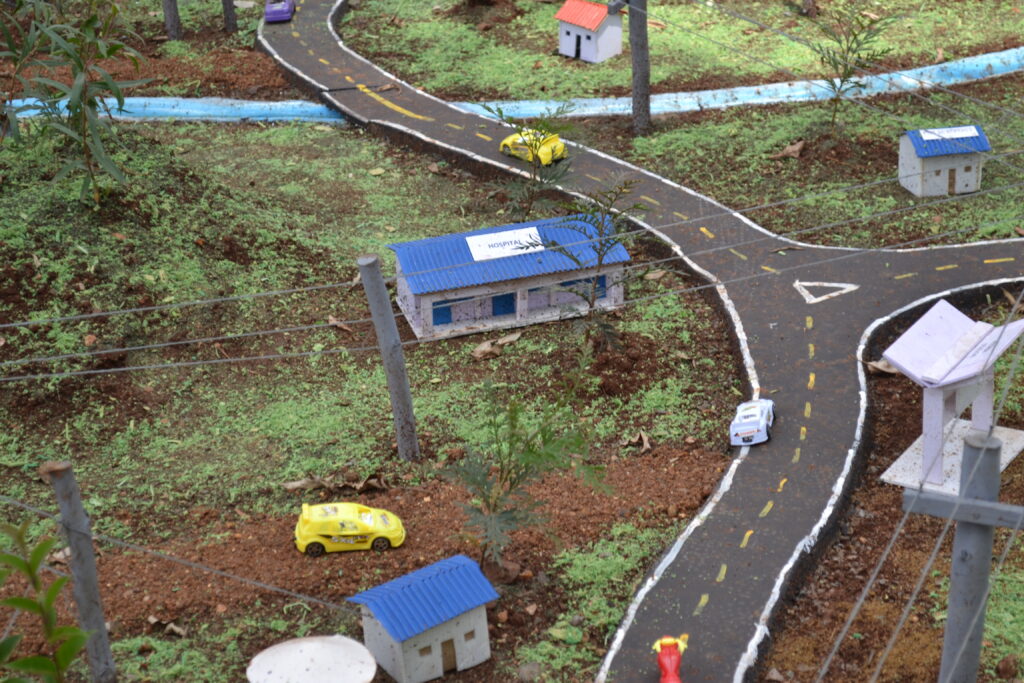 A Day of Inspiration
One of the most inspiring aspects of the trade fair was the opportunity to witness the potential within our students. They didn't just passively observe; they actively participated, presented ideas, and left their mark. It was a powerful reminder that the future is in the hands of these young visionaries who are ready to shape it with their creativity and passion.
Capturing Moments of Brilliance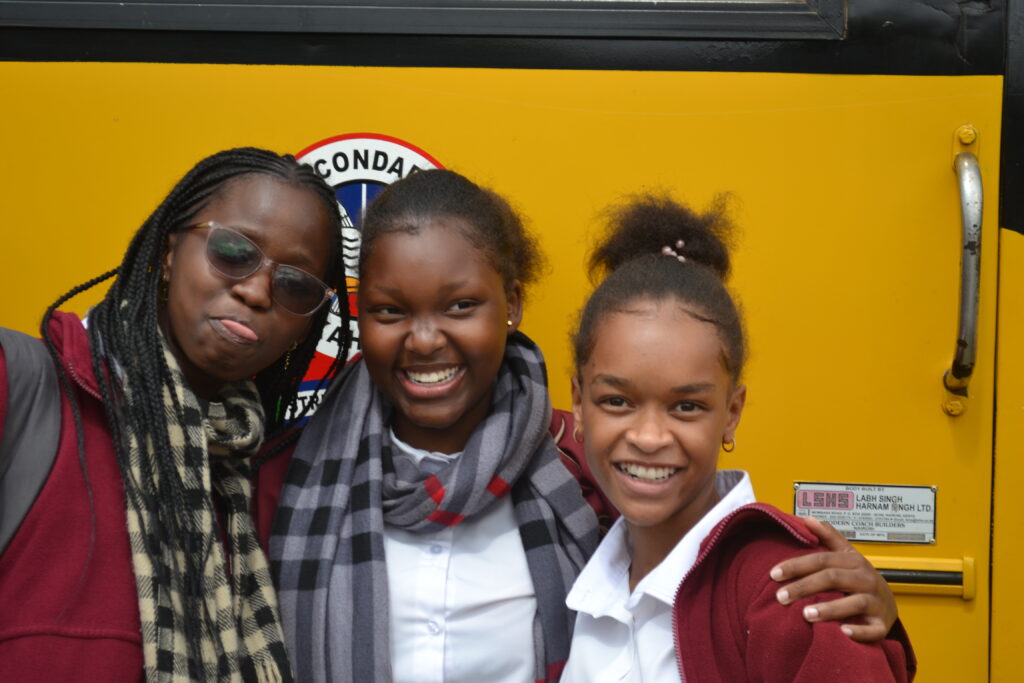 As we reflect on this incredible experience, we're excited to share some snapshots of our students in action. Their smiles, enthusiasm, and boundless curiosity are a testament to the spirit of Holy Cross education.
A Bright Future Beckons at Holy Cross Catholic International School
The Nairobi International Trade Fair was not just an event; it was a reminder that education is a journey filled with endless possibilities. We're committed to nurturing the potential within each student, encouraging them to dream big, and preparing them to excel in a rapidly evolving world.
Join us on this exciting journey of learning, growth, and excellence. Together, we'll continue to explore the world and inspire the leaders of tomorrow.
Stay tuned for more stories of brilliance and discovery as we celebrate the remarkable journey of our Holy Cross students.